Delivery information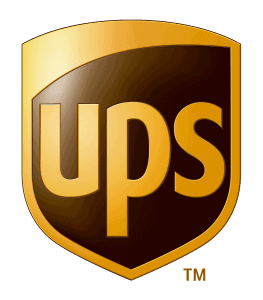 We send our products to more than 50 countries of the world. We have well organized logistics all over the European Union with a warehouse located in Germany. Therefore, our products will not cross borders on their way to you and you will not have to pay any customs fees.
After you have placed an order in the online at GSMamplifiers.nl, we will immediately send you a confirmation email to confirm the delivery address you provided on the payment page. We kindly ask you to provide the address in a clear and correct manner. It must contain all required data, like apartment, building, street, city, country and zip code.
We only work with respected and reliable courier services. Within the European Union we deliver our products by UPS Express company https://www.ups.com.
Once your product has been shipped, we will send you a tracking number on request so that you can track your package yourself. The average delivery time is 3-5 working days and the courier will deliver the package to you immediately direct.
If you have any problems with the delivery, you are kindly requested to inform us by telephone or e-mail as soon as possible.
Please note that if your delivery address is outside the European Union,u de douanekosten moet betalen.